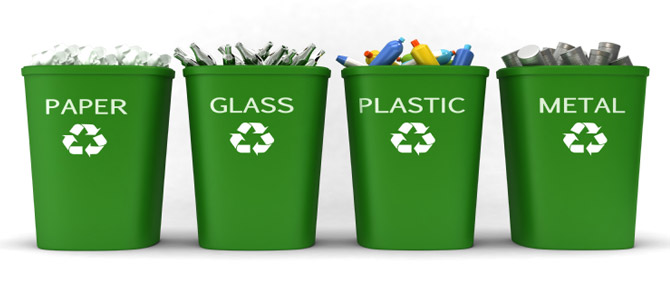 ---
General waste disposal applies to all office, cognitive, computational and wet labs of non-hazardous disposals.
Equipment Disposal

To dispose of unused, unwanted or broken equipment,

Complete an Equipment Disposal Form (Excel)
Submit form to the CNS Equipment Manager.

Be sure to include the UCOP number from the asset tag.  
The UCOP number is the number that begins with a year.  
For more information, see the Aggie Surplus link.
Recyclable Items

Visit SUSTAINABLE2ndCENTURY - Recycle, for what you can and can't recycle on campus.
Batteries: Small dry-cell batteries can be sent by campus mail to "Batteries for Recycling-ESF." Please do not send wet-cell batteries through the campus mail system.
Recycle larger dry-cell batteries and lead acid batteries by submitting them to EH&S through the WASTe Universal Waste disposal prior to the designated pick up day (CNS Hazardous Waste Pick-Up Schedule).
Bottles/cans/paper should be disposed in appropriately labeled recycle containers in the building.
Wood Pallets: Contact Utilities Solid Waste for disposal.